If you're thinking " I don't know where the hell to begin balancing my health or focusing on my business to make space for both of these things to exist?!" I have good news: YOU'RE NOT ALONE!
The most talented service providers, change-makers, small business entrepreneurs, coaches, activists, and healers feel the SAME WAY when they sit down trying to prioritize and create impeccable change in their community and keep their self-care in check.

Trying to build out a lifestyle that is affordable, inspiring and healing doesn't have to mean compromising anything or overexerting yourself either.
Spending thousands of hours getting the results in your business doesn't have to be your reality.
And, completely skipping meals, workouts, or meditation for your business doesn't have to be the exchange for more consistent clients or results.
You're here, I figure because you're tired of THINKING it's HARDER than it has to be.
And you are done doing it alone.
.........
Here's the next bit of good news for ya:
I made something, a community of coaches and thought-leaders, so you never have to ask again, "What do I have to compromise this time?"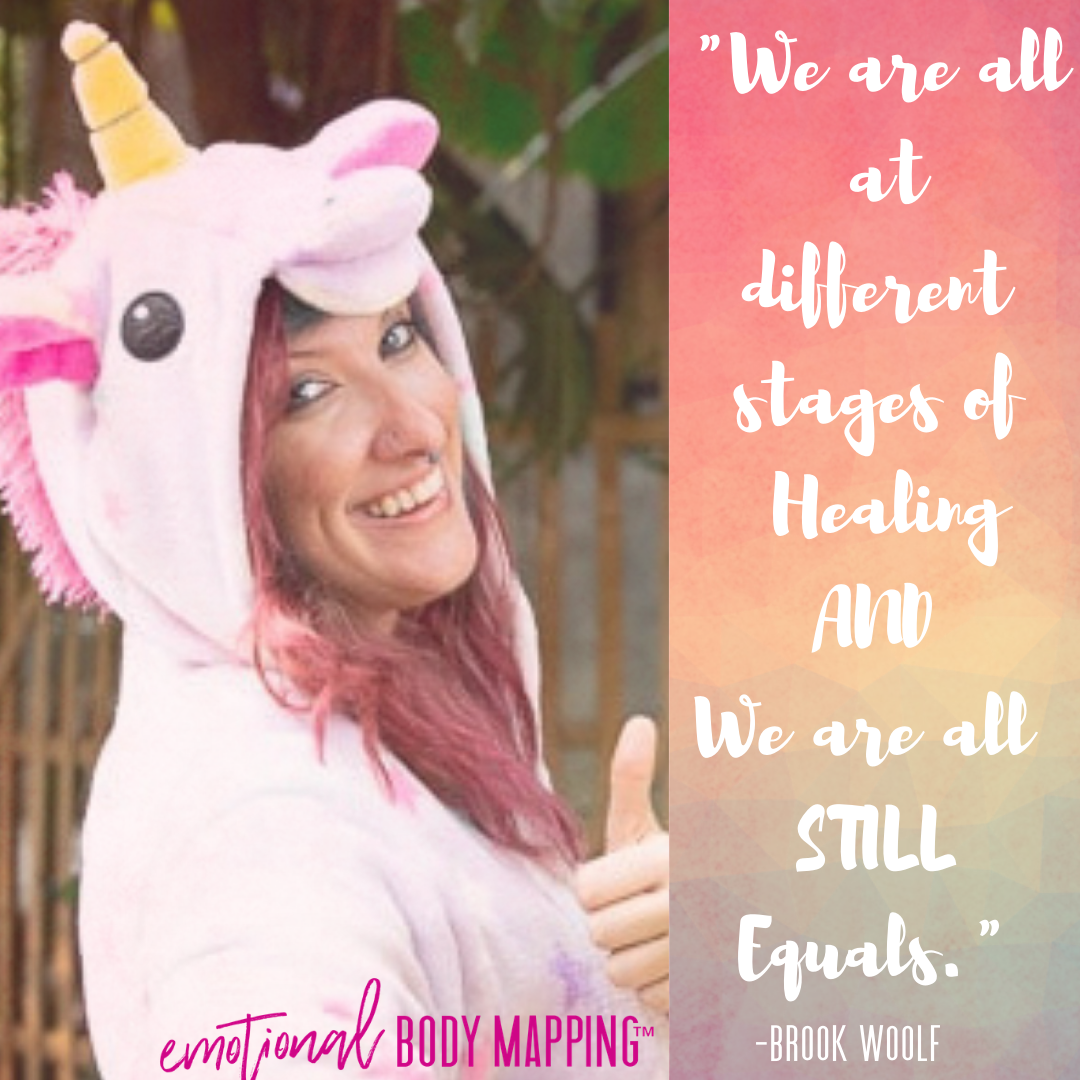 Hey there, I am Brook Woolf, Emotional body mapping coach and holistic business mentor. I am the founder and creator of the Coach as You Go Academy, and I am here to help.
Also, I have many friends, that are helping along the way. 10 coaches to be exact! Here are a few and what they are offering for the year.